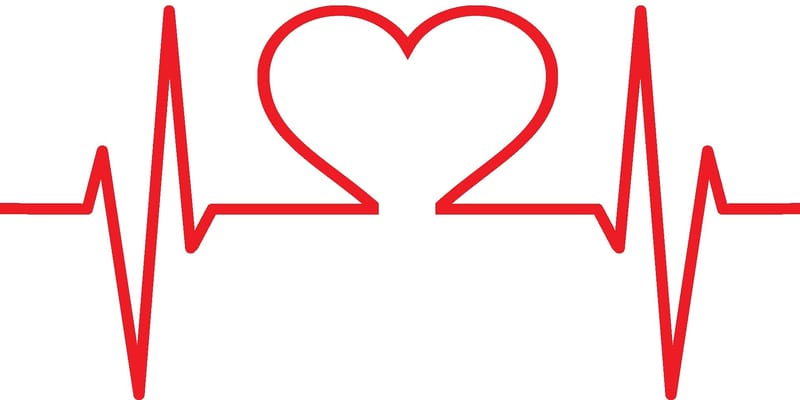 CP First Aid Training - Offers a range of first aid courses that ensure you and your workforce are ready for any eventuality. We also work with schools and academies.
All our courses are delivered by experienced and friendly instructors with hands on experience of delivering medical aid for the military and civillian ambulance service. High risk sports events and a variety of workplaces. With experience of delivering training abroad for example West Africa and Indonesia.
Instructors are qualified and accredited to deliver Regulated Qualifications up to Level 3 (Level 6 in Scotland) and are reguarly observed by independent assessors. To ensure accuracy of teaching and quality of learner engagement.